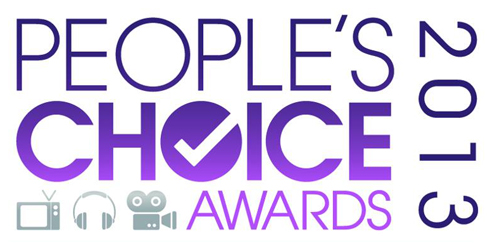 Tonight marks the 2013 People Choices awards and the beginning of award season! I'm here to tell you who's performing, who's nominated and, because it wouldn't be a blog post by me without a little opinion, who I think should win tonight!
Hosted by Kaley Cuoco from one of our favorite shows, The Big Bang Theory, we'll get to see performances by only the most legendary performers in the biz right now, Christina Aguilera, Jason Aldean and Alicia Keys. I'm going to guess that we won't be disappointed, eh despite the fact that it has literally been ages since my bbs in One Direction have graced a concert stage — I'll get over it since they are busy prepping for the upcoming tour!
Okay, now remember, all of these award winners are chose by YOU! That's right, you and I have been sitting in front of our laptops voting over and over again for One Direction, or I mean whoever you think should win the awards…AND you can still vote for 5 of the categories here, so get on it!
But either way, on to the bigger categories and the People's Choice Awards nominees and who will probably win (well according to me at least)!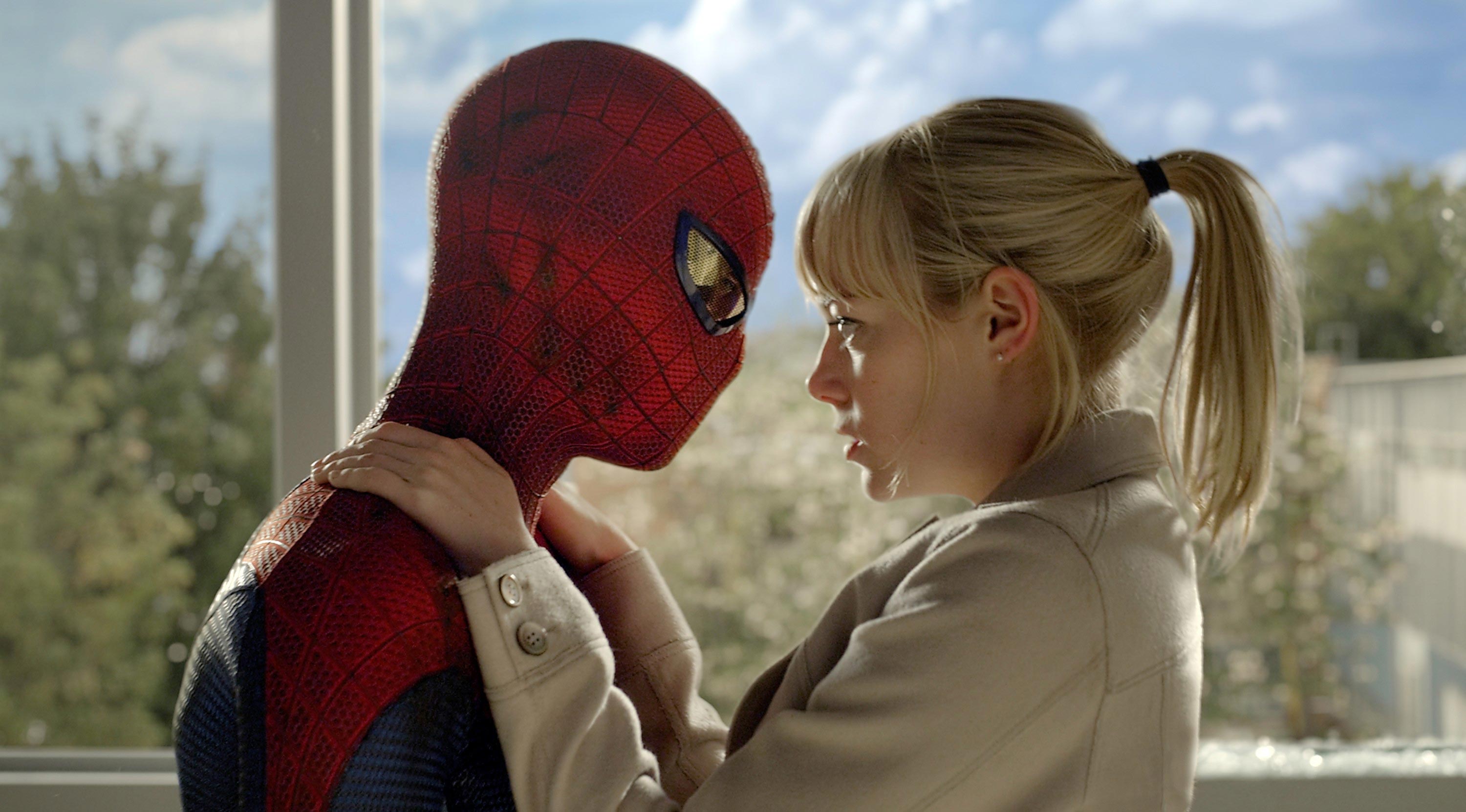 Favorite Movie
The Amazing Spider-Man
The Avengers
The Dark Knight Rises
The Hunger Games
Snow White and the Huntsman
Well…since I didn't see Snow White, The Avengers or The Dark Knight Rises, I'm going to have to go with The Amazing Spider-Man mostly because I have huge girl crush on Emma Stone, and a huge regular crush on Andrew Garfield. Also the movie was pretty good…but I'm going to guess that the rest of the world would agree that will be a toss up between The Dark Knight Rises and The Hunger Games.
Favorite Movie Actor
Channing Tatum
Johnny Depp
Joseph Gordon-Levitt
Robert Downey, Jr.
Will Smith
So I'm going to have to obviously say Johnny Depp, because come on, he's Johnny Depp, BUT a large part of my heart belongs to Channing Tatum, so it's tie?
Favorite Movie Actress
Anne Hathaway
Emma Stone
Jennifer Lawrence
Mila Kunis
Scarlett Johansson
LIke I said, HUGE girl crush on Emma Stone, so obviously I'm assuming the rest of you people do too.
Favorite TV Actor
Ian Somerhalder
Jared Padalecki
Jensen Ackles
Nathan Fillion
Paul Wesley
Lol, as if this was a competition. Have you seen him?
Favorite TV Actress
Ellen Pompeo
Emily Deschanel
Ginnifer Goodwin
Nina Dobrev
Stana Katic
Nina Dobrev can play sassy Katherine AND innocent little Elena, AND girl dates Ian Somerhalder in real life. WIN.
Favorite TV Competition
America's Got Talent
American Idol
Dancing with the Stars
The Voice
The X Factor
I have to get serious for a second and say that The Voice is one of the best competition shows out there because it's all about THE voice, not the image. It gives everyone a shot and it doesn't get much better than that.
Favorite TV Fan Following
Gleeks
Glee
Little Liars
Pretty Little Liars
Oncers
Once Upon a Time
SPNFamily
Supernatural
TVDFamily
The Vampire Diaries
Considering I'm a "Little Liar" myself, I'm going to have to go with the PLL fanbase, because I 100% love the show AND I mean, who doesn't love the constant suspense provided by none other than A (who I maintain, is not Toby).
Favorite Male Artist
Blake Shelton
Chris Brown
Jason Mraz
Justin Bieber
Usher
Gotta go with the Biebs. He's had a rough time lately, what with his new habit, but I think he's still on top.
Favorite Female Artist
Adele
Carrie Underwood
Katy Perry
P!nk
Taylor Swift
Swifty's got my heart, and while she's been going through some "Trouble" with a certain Mr. Styles, I think she deserves some cheering up.
Favorite On-Screen Chemistry
Emma / Andrew
The Amazing Spider-Man
Jennifer / Josh / Liam
The Hunger Games
Kristen / Chris
Snow White and the Huntsman
Rachel / Channing
The Vow
Scarlett / Jeremy
The Avengers
What beats REAL chemistry on screen? Nothing.
Favorite Breakout Artist
Carly Rae Jepsen
Fun.
Gotye
One Direction
The Wanted
Lol, as if that was a real question.
Favorite Music Fan Following
Beliebers
Justin Bieber
Directioners
One Direction
KatyCats
Katy Perry
Lovatics
Demi Lovato
Selenators
Selena Gomez
Gotta stick with my clique…crazy as they may be!
Alright, so this is really only a FEW of the categories you will see tonight, so check out the rest of the nominees here and tune into CBS tonight at 9 pm EST to see who wins!
Sarah Rzasa is a writer and a self proclaimed pretend social media guru. She spends most of her time hopelessly plotting how she can turn her life into an episode of Sex and the City over a coconut iced coffee. Most recently she has been labled, "A cool adult who likes One Direction." She's still unsure what to make of that. Follow her on twitter for a series of embarrassing quotes and life moment.